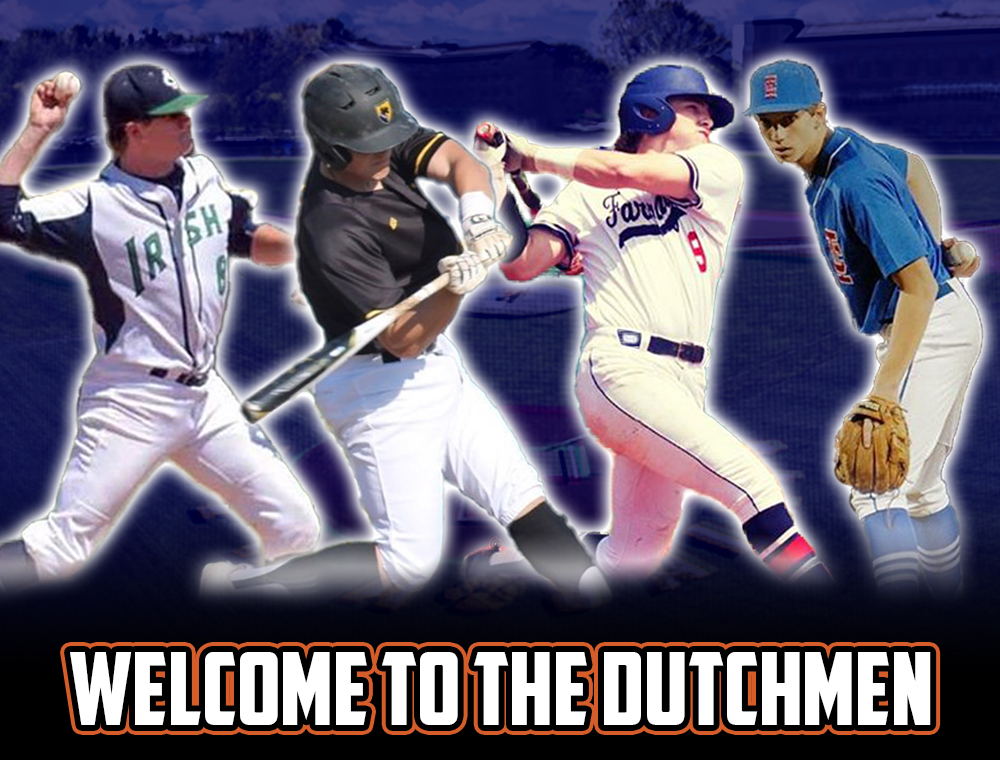 ALBANY, N.Y. – The Albany Dutchmen continue to bring more exciting youth to Connors Park in advance of this summer season with the additions of high school seniors Will Duff (Vanderbilt), Luke Gold (Boston College), Parker Noland (Vanderbilt), and Dustin Sprong (Xavier).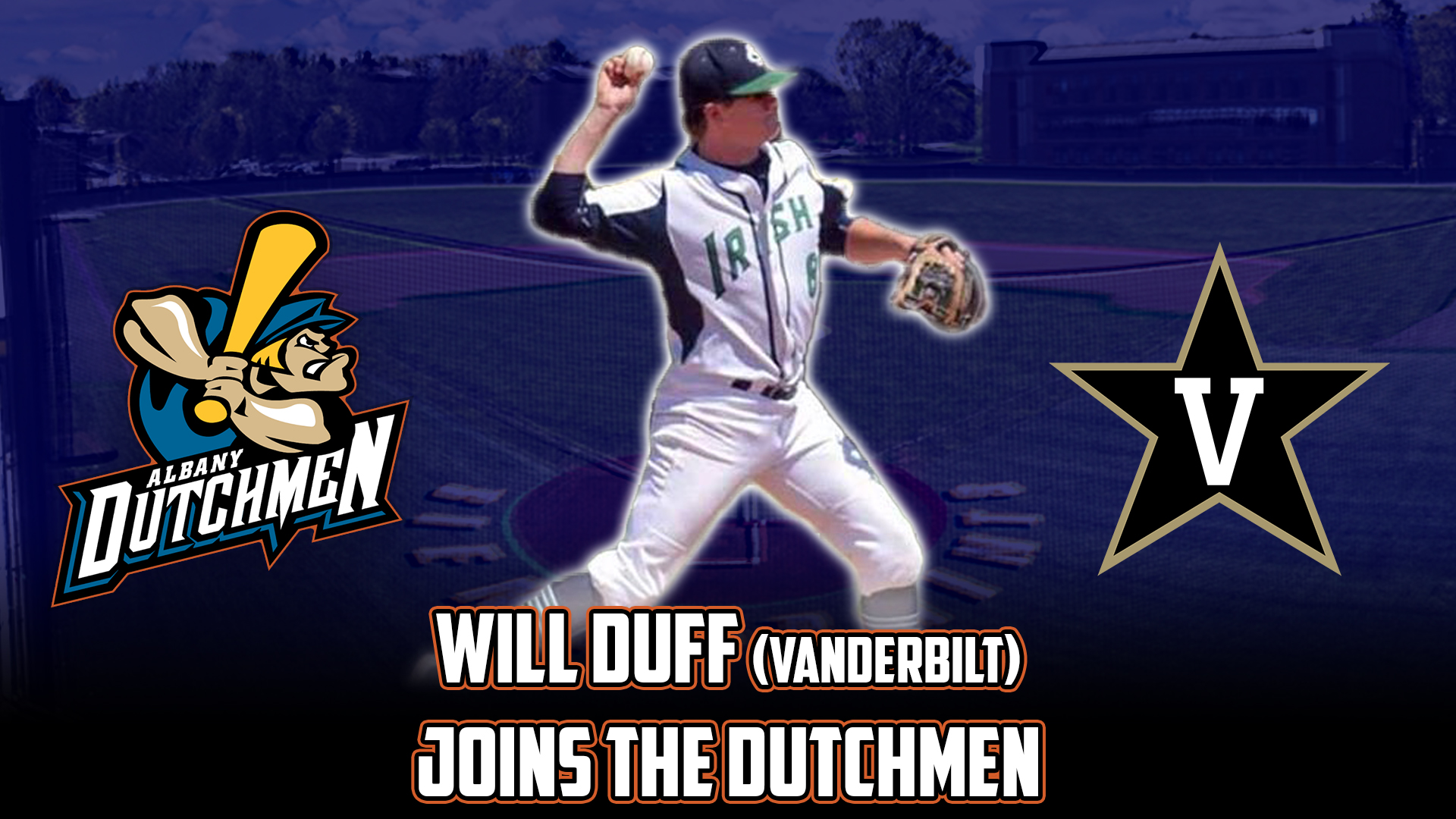 Duff is a middle infielder from Springfield, Missouri who will join Noland in a 2019 Vanderbilt recruiting class that is ranked number one in the country by Perfect Game. Duff is currently the number one ranked shortstop in Missouri and a top-100 ranked shortstop in the nation according to Perfect Game. He was named to the 2019 Perfect Game All-Central Region Second Team and the top prospect list at the 2018 National Indoor Showcase.
"Will comes to Albany looking to get acclimated to the college game while playing the shortstop position," said Dutchmen head coach Nick Davey. "Because of his level of athleticism and advanced approach at the plate, look for Will to be a major contributor as the summer goes on."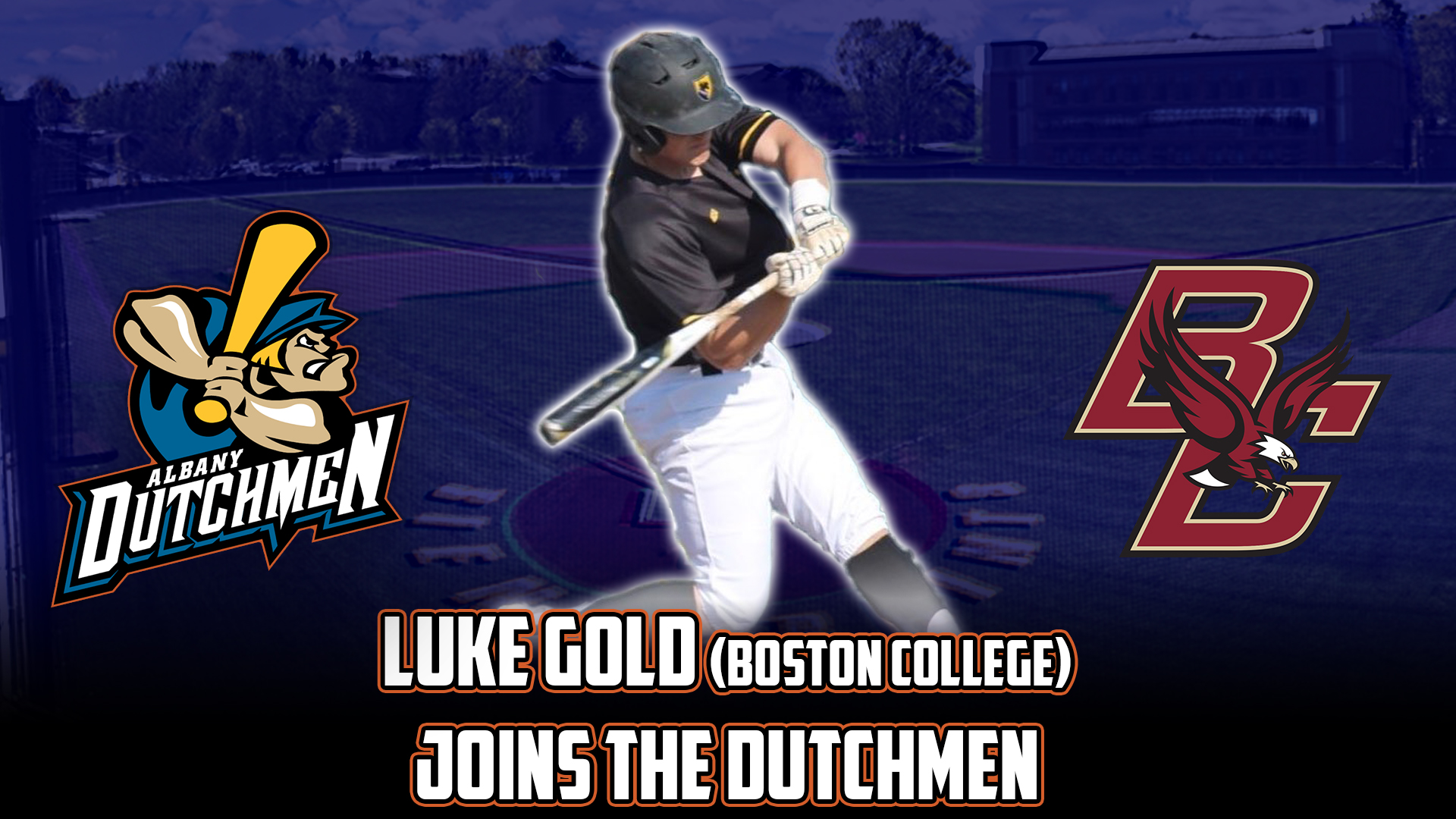 Gold is another middle infielder looking to use his time with the Dutchmen a springboard to college success. A resident of nearby Ballston Spa, New York, Gold, the fourth ranked shortstop in New York, is committed to Boston College next season. A member of the 2019 Perfect Game All-Northeast Region Second Team, Gold was also named the 2018 Suburban Council Player of the Year after a junior season in which he hit .431 with eight home runs, 20 RBIs, and 27 stolen bases.
"Luke is a similar player to Zach Remillard in that he's a physical 6'1" right-handed hitter that plays the infield," said Davey. "Dutchmen fans will enjoy watching him play a hardnosed style of baseball all summer long. Don't be surprised if he quickly becomes a fan favorite."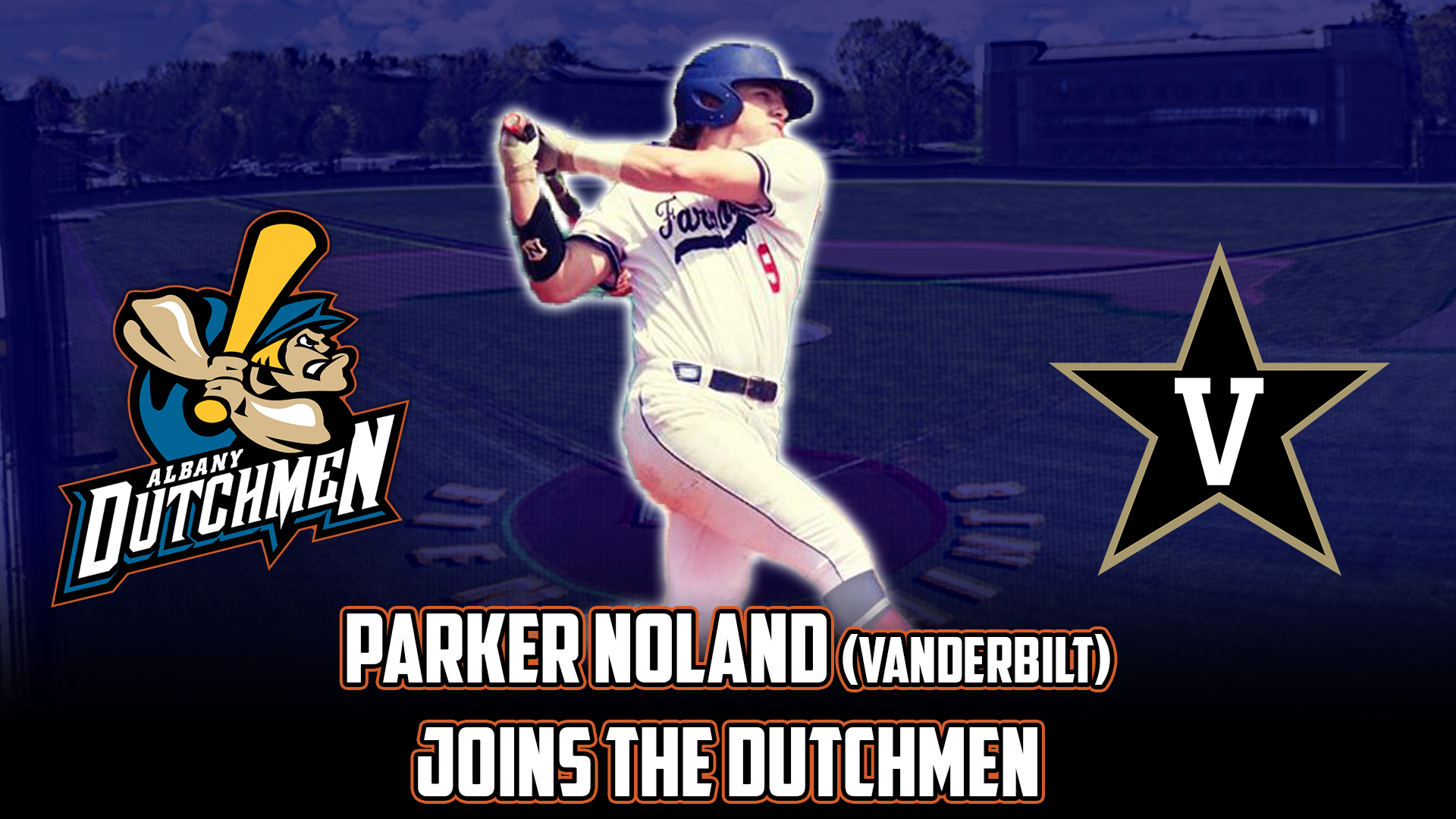 Noland is a versatile player from Knoxville, Tennessee who is ranked the number two third baseman in the state and the 34th third baseman nationally. He and Duff join a Vanderbilt team that is currently ranked 7th nationally. Noland was named 2018 AAA Mr. Baseball by the Tennessee Baseball Coaches Association after a season in which he set a new school record by registering a .520 batting average.
"Parker will play numerous positions when he gets to Albany," said Davey. "I expect him to get acclimated to the college game quickly."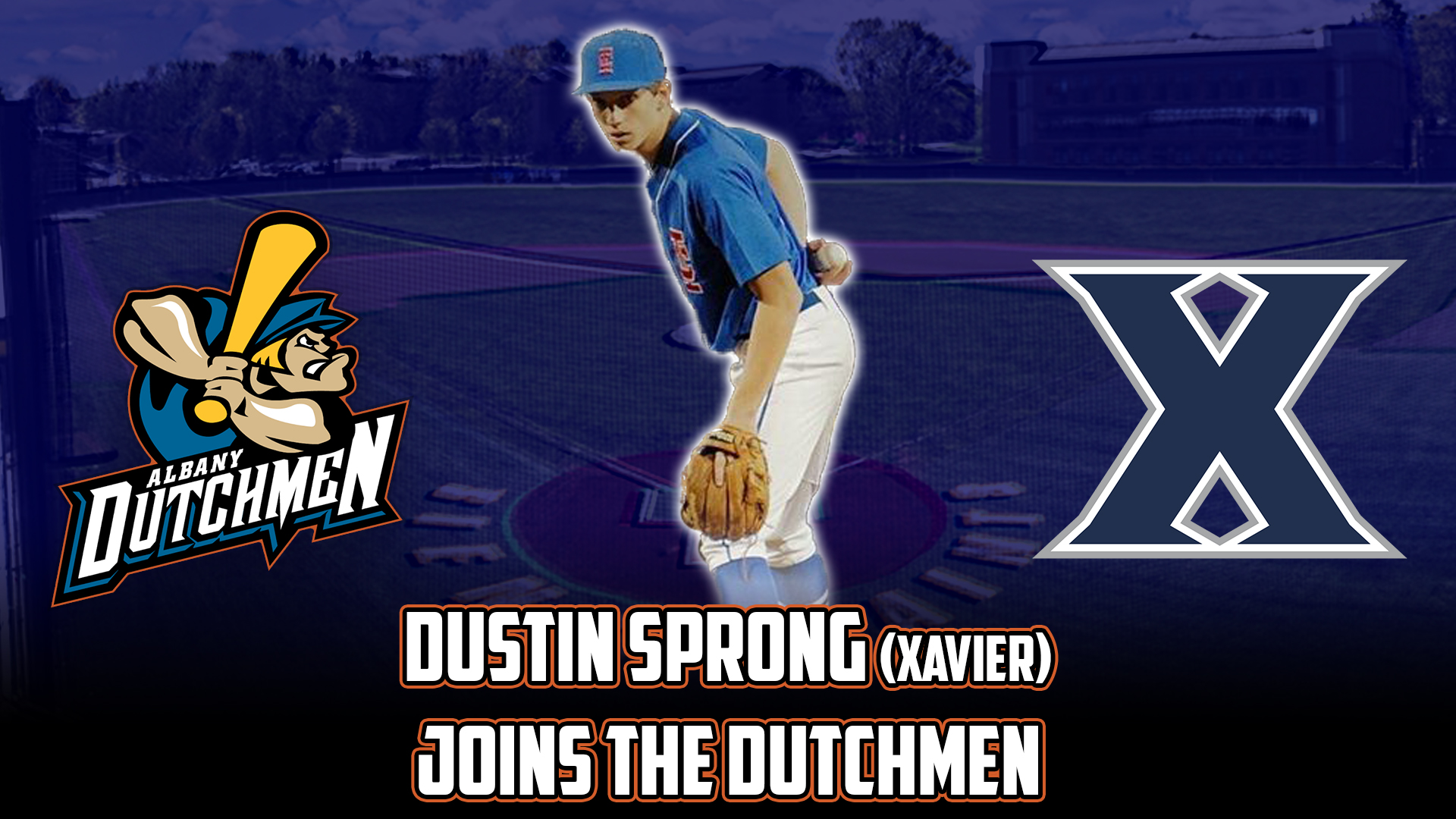 Sprong is a 6'2" right-handed pitcher from Morgantown, Indiana who is ranked 23rd in the state among right-handed pitchers. He joins a Xavier class that is ranked among the top 50 in recruiting classes for 2019. Sprong won a county championship with Indian Creek High School in 2018 and 2019.
"Dustin is a talented player with a good feel on how to pitch," said Davey. "He is fully expected to come to Albany and be a major piece to the pitching staff this summer."
Albany starts the 2019 PGCBL season on the road Friday, May 31st at 7:05 p.m. against the Saugerties Stallions. The first home game for the Dutchmen is on Saturday, June 1st at 5:05 p.m. against the Glens Falls Dragons. For ticket information and more, visit dutchmenbaseball.com.